McNeely Technology Solutions offers Oracle and SQL Server database administration and development services. We insist on delivering a top-notch work product to each and every client. Integrity and respect are of paramount importance to us in our relationships.


Tired of database problems that could have been prevented? Want someone to proactively monitor your database? Need help accomplishing your database administration tasks?





Need help with an installation or upgrade? Changing platform types? Planning an operating system upgrade?





Is your DBA or developer planning a vacation? Are you in between DBAs? Are your in-house resources overwhelmed by an unusually heavy workload?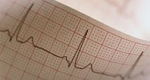 Concerned about your database's stability? Has your database been running for a long time without administrator oversight?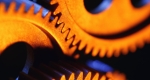 Is your application running too slowly? Does the database administrator blame the developer? Does the system administrator blame the database administrator? Is the network administrator suspiciously silent?





Unsure if your backup strategy is sufficient? Haven't tested your backups recently? Don't wait for a disaster!





Are you primarily a SQL Server, DB2, Sybase, Informix, Oracle or MySQL shop, but have decided to implement a product that requires a new flavor of database? How do you get started and learn the basics?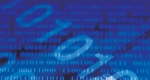 Need help loading, extracting, or converting data to or from your database?





Does your database meet the current security guidelines? Would the results of a surprise audit prove embarrassing to your organization? What if your employees are secretly accessing sensitive data?




Do you have other database-related needs or concerns?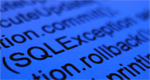 Need help developing a new application?





Related Information
Interested in talking with a current McNeely client for a reference? We'll arrange it!